Google SEO is the #1 underrated strategy that businesses are sleeping on today.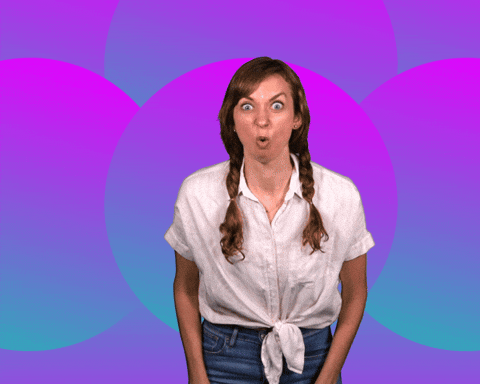 WAKE UP PEOPLE!!!!. It's 12/10/2018, Atlanta United just won the MLS cup and we had a parade here in Atlanta, GA. I was late in starting my stream, but I am still executing on my strategy by doing the things I am supposed to do. So I did my stream, and now its time to capitalize on that SEO Strategies by showcasing to you guys the written content for what my stream was over – BEST WORDPRESS SEO PLUGINS
How to stay WOKE – Never stop Learning #woke
Perhaps the number one thing that prevents people from executing is their lack of recognizing information to see it as an opportunity that they can capitalize if they just do what others don't. SEO and Youtube SEO is probably the #1 opportunity to get MASSIVE amounts of traffic to your website and eventually (with enough optimization) you can turn that traffic into money by selling a product, offering a service, and adding VALUE to your customers.  So let's take a look at the video Livestream where I review the Best Plugins, then let's take a look at the written format of the content as well.
Fearful when others are greedy and greedy when others are fearful

-Warren Buffet
Best WordPress SEO Plugins – Video Version
As always, I am always capitalizing on YOUTUBE SEO and GOOGLE SEO by doing a Livestream (#1 Hack to do Youtube SEO), then following up on the same day (Unless I get busy….) with an article written the same day.
Main takeaways from the video (Besides what I will write down in the article below) – If someone else is doing it, then there is probably a reason why. Try to understand the reasoning/purpose behind it so that you can make an informed decision on whether or not you want to execute on the strategy. But no matter what, always EXECUTE on something. Every day is a chance to get SEO ranking.
So lets get into now. Hopefully you watched the video. If not you might be missing out. Lets take a look at my take on the Best WordPress SEO Plugins.
Let's take a look at the first tool. WebTextTool
The Best SEO WordPress Plugins – Rank #1 –  WebTextTool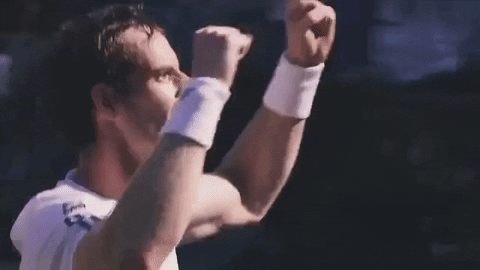 WebTextTool has been pivotal to me as a way to validate what I know about SEO and help me create an SEO Optimized page for myself and for my clients. I use WebTextTool to execute on the strategy phase of my Keyword Research that I explained on an earlier stream.  Click Here
When writing out the article (this article included) I will simply refer to what WebTextTool tells me to do and aim for 90% or above. (I personally aim for 100% most of the time unless I have something come up during my content generation block and I am unable to do so)
The Best SEO WordPress Plugins – Rank #2 –  Yoast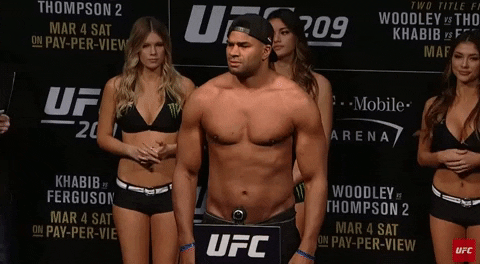 Yoast is the 2nd platform I use to validate my SEO strategy. As I have mentioned on the stream on what you can take away from Six-Sigma, you should always have multiple systems in place to validate the execution you are doing for your business.
With Yoast, I simply place the same Keyword and the same Meta Description and review the feedback that it gives me after I write my article. I usually start with WebTextTool as my main guidance, then look at tweaks I can do based on what Yoast says afterward.
The Best SEO WordPress Plugins – Rank #3 –  Monster Insight – *BONUS*
Monster Insights is a bonus that I am adding to this article. This plugin is what I use to validate my Keywords AFTER I have written the article. This connects with Google Analytics and showcases to me where my users are coming from and what Keyword Searches they used to find my pages.
I will use this in combination with SERPStat to validate my traffic sources and see what pages are getting ranked and which keywords I should "refresh" and make another content article on to stay up to date.
SO I GOT THAT TRAFFIC… Now what?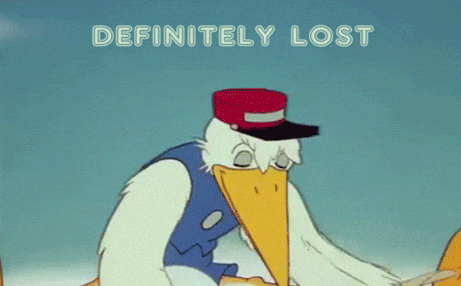 So you did all that work… now what? You installed the Best WordPress SEO Plugins. You used it write AMAZING SEO OPTIMIZED ARTICLES!?!?!?
Well, this is where you start analyzing WHAT PEOPLE ARE DOING ON YOUR PAGE. Now that you have built up a consistent stream of visitors who can view your site, the next part is to check and see what they are doing.
There are various Heat-Mapping software out there that you can place on your site and we will be creating more content that as part of our Digital Marketing Ballers Growth Phase
If you aren't in that group yet, you are missing out.
Be sure to also check out our live stream page so you can always see what we are up to! We have posted content before that others have had to pay UPWARDS OF $997 for in private courses and livestreams. But my commitment to you is to always make our content availble at least once!
So before we did a WordPress Tutorial as part of Jarod's WordPress Mini Course. That course was $97, and then also funneled into a $997 course.
The videos are now expired, but if you wanted to see what was in there, we streamed it Live.
If you missed it don't worry, there is tons of content that we are making to help you turn your dreams into reality.
Continued Success,
Alan Nafarrete