I HOPE YOU ARE DANCING!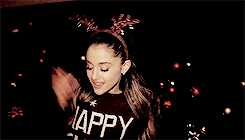 Wdup guys. Alan here with another #VALUEBOMBED topic. I hope you dive deep into this content, cut all distractions (TURN ON READER MODE) so that you can take your life to the next level that you always dreamed of! Don't be caught sleeping. Do what is right and TRAIN HARDER. If you came into this article already with the mantra Celebrate Good Times , I hope this provides other perspectives or clarity that you can use to take your business to the next level. If you hadn't had that jingle in your life yet, well nows the time to do it 🕺💃
We are going to break down the HOUR LONG LIVESTREAM (Check out my links to stay in the loop) on how others are just DOMINATING THE GAME. We got JLAW. We got DAVID NURSE. WE GOT DREW LASKER. ALL BALLING OUT in 2019 🏀🏀🏀🏀
FUNNEL HACKING LIVE – CELEBRATE GOOD TIMES – DREW LASKER's FUNNE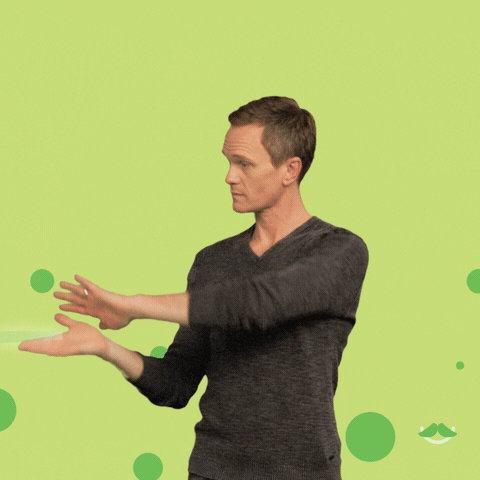 Hey guys, if you haven't seen the video yet, you can check it out on ALL PLATFORMS. Twitch/Youtube/Facebook. Take your pick. You can have whatever you like 🔝🔝🔝
So whichever link you clicked, you can watch it and use this as a GUIDE TO SUCCESS. I will break down an overall view of Drew's current Marketing Strategy. Let's take a look at the website first! (Use this as a supplementary/addon after you 👀👀 the videos. *CLICK ABOVE* We are about to start our journey into Funnel hacking our way to the good life. LETS GET STARTED 🎉🎉🎉
WEBSITE – FUNNEL HACKING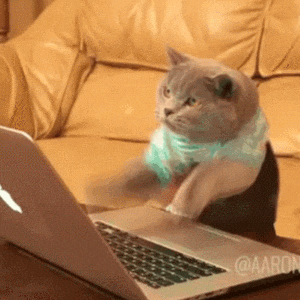 So in the video, at 09:00 I go my takes as a Digital Marketing Consultant on how the site was set up and examples of how you should look at setting yours up.
Highlights and main takeaways to look at :
FACES – Include and show pictures that show faces. Build that KLT (Know – Like – Trust) factor by showing people working with you and your face! There is only one you. :SMILE:
calls to ACTION – TRAIN HARDER – WHY (train harder) – Utilize the human language and trigger keywords that will get people to think about working with you.
TESTimonies – People are looking for ESTABLISHED businesses. So you have to showcase that THIS AINT YO FIRST RODEO. If you got clients already, get video/text/testimony from them. WHY NOT?
Articles/BLOG/WEBBING them in – Learn SEO to ATTRACT the clients you are supposed to connect with. Go above and beyond. Don't just be an A student. Be a 100% ABOVE AND BEYOND STUDENT. WHY NOT? Train Harder young padawan

If I stopped this blog RIGHT HERE… it would be 97%
IN PERSON?!? OR DIGITAL!?!? – Celebrate good times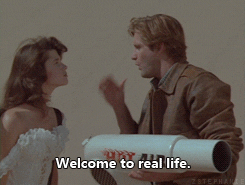 When you first start out with any business, you will have to get IN PERSON FIRST HAND EXPERIENCE. Every venture you take has to be out of your head and INTO YOUR BODY. Basically what I mean is, when you learn about fishing, there will be people telling you what it is like. BUT THERE IS A DIFFERENCE between hearing about what to do, and SITTING ON A BOAT ACTUALLY FISHING (Aka feeling the waves, having the fishing pole and having #PATIENCE)
Eventually, you learn that there are tools and methods to scale your business beyond your WILDEST DREAMS
Let's take a look at what #UNCLE #DREW does currently for his site.
So.. (lol had to screenshot from Youtube even though its blocked), you can see that in the #FUNNEL , we lead from Blog Articles to a link called BASKETBALL which drops down to two options. In Person or Digital. Let's take a look at the IN PERSON LINK 
IN PERSON LINK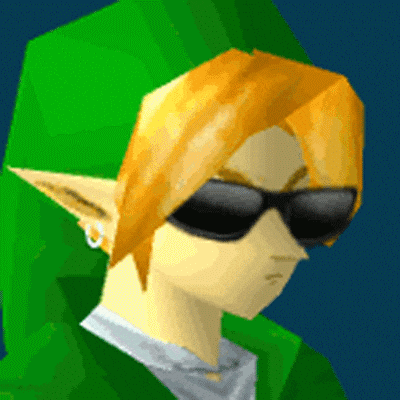 No.. not that link… we talking IN PERSON. 😛
Below is a screenshot from the BANNED Celebrate Good Times COME ON youtube livestream I did. Unforutnately, the band decided to BLOCK people from using this in their videos. I think its funny. My opinion the SCARCITY MINDSET. But who knows what they were thinking. Because other videos I have done, they will just get my ad revenue. NBD their loss.
So… if you go to the link, you can follow the things I have done previous training on. LINK FOR THE LAZY –> https://links.blendlogic.com/shortcuts
I hope you didnt click that link… because if you watched the video there are no shortcuts in life. But anyways….. if you are still here reading, you can basically see how you can use ALL THE ELEMENTS that can signal to others to take action and incorporate them into your business. So just start using those strategies (FOR GOOD) and all shall be well.
Drew if you read this –> Never stop learning marketing. Yes you have to build a team, build a business and connect with the right people. But IMO (in my opinion) you should always try to have some level of understanding. Yes they say –> let the marketers be the marketers, the sales men be the salesmen, but I have found from my experience, having some BASELINE allows me to have a reference point of what it would actually take to do it, then I can decide if I want to outsource or not. Just my 2 cents fam.
So… like the picture shows above, we actually have a link between In Person and Digital on the actual page. So they can get there from the In Person Link or by using the Basketball Drop Down Link.
Lets go ONLINE (AOL)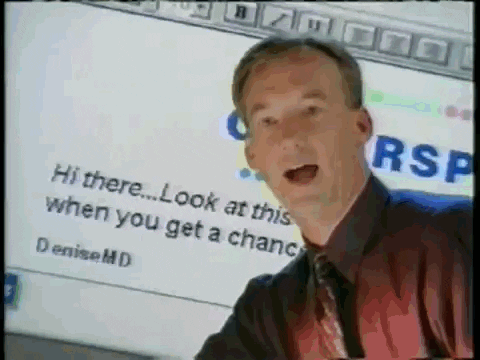 Lol… do you remember having to plugin and dial up into the Internet… well things have changed, and we have such a MASSIVE opporutnity to build amazing things. I explain around ~45:00 on the benefits of going digital. Some main takeaways from the video
SCALING – To Drew – If you are selling to 4 people right now at $50 a pop… how much extra work would it be to sell 10x that? 40 people? 10x that… 400 people??? The possiblities are endless. Build it right and you can make it happen. Others before you have done the same. It's your time to shine my man.
Kartra – This is what I use for Drew, its not the only way to do it. The beauty of life is that you always have choices. ClickFunnels, Divi, whatever floats your boat. I am sure you will make the right decision
LEARN FROM EVERYONE – Anyone still reading ( I hope this has opened your 👁👁👁) see how they all did it. I showed in the video that Drew has 4 months already locked and loaded for people to come into the program and go through. He is always improving. JLAW has a year of content that he made when he was doing his TGS. Ryan Buhain is working on his as well. We all are in collaboration.
CONCLUSION TO THE ARTICLE (BUT THE FUN DOESNT STOP)
I hope that helps explain the process (TRUST THE PROCESS) behind how you can #FUNNELHACK your way to the good life. Use it wisely, build it right and you will be a model for future generations to follow of what is possible. Don't let fear hold you back my man. You can do it. I am doing it. You are doing it. We are all in this together. Nothing is going to stop us . Let's hop on that 🚀 and reach our own moons. #HODL
Check out yesterdays stream for more information on how to set up your business for success. Hope this finds you well. Whatever path you are at in your journey, I hope you CELEBRATE GOOD TIMES. Like the video says, its always a good time.
So thats it guys. Be like Kanye. Do this stuff and get the GOOD LIFE like he says!!! <— The Kanye Good Life Song (*hueh hueh hueh)
In my experience, its the best thing that could've been shown to me when it was shown to me at that time. I hope you #BALLOUT for 2019 and grow your business.
See you at the TOP 🗻
Much love,
P.S
2nd P.S.
This article was written in 12-21-2018. Only a couple days left before 2019. Let's leave our 2019 SQUAD goals that you wish to share and manifest for yourself and for others!
GO GET IT