Don't make these mistakes! Learn to start your WordPress Blog the Right Way!
Are you ready to start your blog so that you can give your audience an easy way to keep up with the latest information and value you provide? We are here to help you get started and show you how FAST AND EASY it can be to get started with your WordPress blog in less than 30 minutes.
Video Guide – Start a WordPress Blog
As always, we provide a video guide so you can follow along visually with all the first steps you would need when you start your WordPress Blog. Be sure to like and subscribe AND COMMENT on our videos so we know which videos to deliver to you next!
The First 5 Steps When You Start a WordPress Blog
1. Understand the WordPress Hierarchy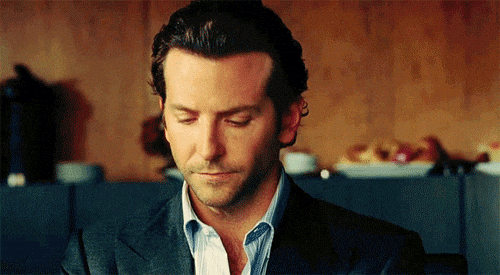 You don't have to be Bradley Cooper form Limitless to understand WordPress. It's pretty simple! One of the first things to understand is how WordPress organizes their content. The main two points to know is the difference between Pages and Posts.  Pages are typically content pieces that are only designed once. These include the About Page, Contact Us Page and Learn More page that you will see in most business.
Posts are what bloggers use to create their daily/weekly content that they share with their audiences. By using Posts in WordPress, you can then organize your content so that it is AUTOMATICALLY displayed on various PAGES that contain a BLOG module.
2. Use The Right Theme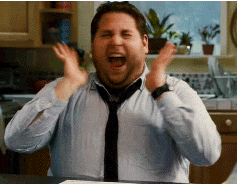 One of the biggest complaints I hear from people getting started with WordPress is how they can't organize things the right way. When I was first getting started with WordPress, I also had this complaint, and I spent tons of HOURS looking for ways to configure my pages the way I want. When I discovered Divi theme from Elegant Themes, I knew I had found what I was looking for.
There are other thes that can accomplish similar results, but we have found Divi to be the best theme out there because of how simple and easy it is to get started with Pre-Made templates and how simple and easy their Visual Builder is. We know that the WordPress Gutenberg editor is coming out, but until we fully test it, we still recommend the tried and true Theme of Divi.
3. Configure Your HomePage
The home page is in our opinion the most important part of your website. Until you start developing Landing Pages, the HomePage IS YOUR LANDING PAGE. That means that from the Home Page, people will decide if they want to continue reading more about your site and what you have to offer or if they will go on with someone else.
Luckily with Divi, they allow you use awesome templates with the click of a button (Seriously, in the video it only takes us 20 seconds)
Also don't forget that you have to configure your WordPress settings so that you can your default domain goes to the right page. By Default, the homepage of WordPress shows your latest posts (Blog Page). After we finish design our Home Page on Divi, we want to change the options to that page.
You can access the settings in Settings > Reading > Your Homepage Displays.
4. Configure Your Blog Page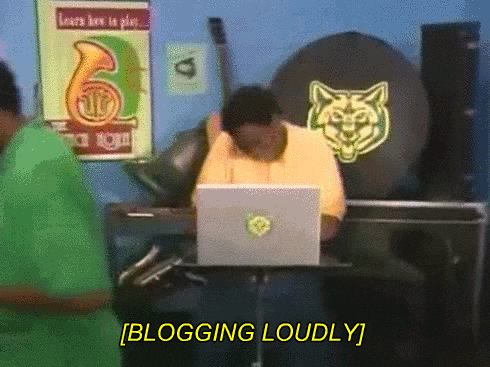 So now that you have replaced your Home Page to not show Your Latest Posts, we still want to have a PAGE on WordPress that we use to display our blog. This is where creating a Blog Page comes in play.
Once you Add a New Page, you can load the Divi Template and choose Blog for the Templates that you are using. After it finishes loading, be sure to check the right Categories that you want to use for this particular blog page. Note: You can have multiple blog pages if they all display different categories. By making multiple blog pages, you can direct your audiences to a specific type of content that you want them to read and organize your content in an effective manner.
5. Configure Your Menu
The menu is what appears on the top of every website. Most people beginning on WordPress have a difficult time understanding how it works, but we are here to show you how simple it can be.
Navigate to Appearance > Menu and you will be greeted with the Menu Dashboard.
Simply drag and drop the order and appearance you want your menu items to appear and hit save. They will automatically be updated throughout the site.
For Drop Down Links or Sub Menu items, you can drag the menu items to the right, and they will appear indented and state sub-item. When you do this, they will appear as a Drop Down link in your actual site
5 Steps When You Start a WordPress Blog – Conclusion
We hope that this information helps you get started for your WordPress Blog. We know that starting is the hardest part, but hopefully this guide leads you in the right direction and gives you the confidence to start. If you need additional help, leave a comment on this page or on the Youtube Video and we will be quick to respond and let you know what we think.
Also if you need a Step by Step Guide and FREE installation, we are offering this service FREE of Charge if you simply head over to this Page by Clicking Here
We will install WordPress on your website after you choose the appropriate Hosting. We will also get you started with your site with Consultations on more Best Practices. Be sure to click the link to get you started on the right foot!