Stay up to date with the latest digital marketing Trends.
EVERYTHING IS AWESOME – Video Review of our week
Takeaways for your business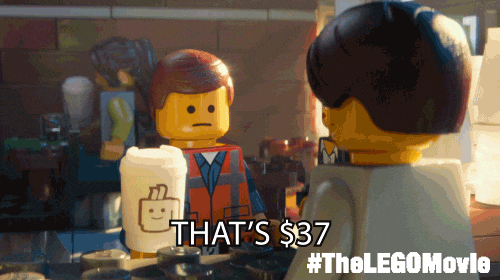 The aim of these type of business updates will be so you can keep a finger on the pulse of business and implement these traits for your own business. A lot of my interactions involve a wide spread of people who have various levels of what they want to do with their business. I will say that the traits I share with you hopefully inspire you to take these for your own business and use them because others that are more successful then I that are using it.
Instagram #Hashtags to TEST and build an audience
I have been consistently testing this for my own brand and for my clients. I would recommend implementing this for your business so that you can use Instagram as a true BUSINESS FUNNEL for your business and use each day as a way to get track and see the ways people are interacting with your brand.
MKBHD – Consumer Behavior
The RAW VIDEO that I haven't edited can be found here
This video serves two purposes.
One – it can show you guys the before and after of recording raw content from your computer, then you can see the steps that happen in post when my team and I edit it and add overlays/graphics and sound to the video so and repurpose it for various reasons.
In terms of what you can learn from the video, I would HIGHLY recommend you decide to get some lemon of a BASELINE for digital marketing by reading articles, buying books and just get informed on a CRUCIAL part of every business that will help you succeed. You cannot 100% outsource marketing, because most business and brands need a face/person to sponsor it to build trust, and thus IF YOU ARE NOT REPRESENTING/RUNNING your brand it causes incongruence. That incongruence causes confusion. That leads to lack of action.
Digital Marketing Facebook Group
You can get to the Facebook Group at this link: https://links.blendlogic.com/iAMaBALLER
This is something that I started up so I can better serve my target audience to help Basketball Trainers run their business better. I use this for creating an environment where people can bounce ideas off of each other and test different angles and marketing strategies that are working for their business and share with other like-minded people.
Blendlogic Work System – Slack /Trello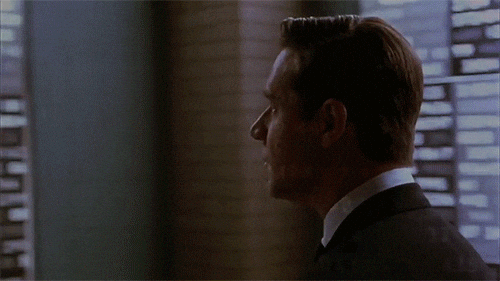 I want to wrap up the Weekly Report by showcasing to you the new system that we used for our business.
You can see the system here – https://youtu.be/WpoG9Nkv3oQ?t=1052
Essentially, Trello serves as a ticketing system that allows clients to create new tasks/tickets that they would like for us to do. Inside each card we utilize a discussion thread using Slack and a Worklog Document that tracks all changes
As new tickets are made, they are able to track the completion of it with the Kanban methodology that came from my experience in programming/agile environments.
With each Trello Card, we use this to have links that would help the team coordinate and focus on what projects are being worked on and what work is being done.
Inside, we use Discussions to have conversations to discuss any questions there are between the team.
The Worklog Document is our documentation that we use for each project so that our team can have a search database to learn how to do the projects. It also serves for our clients to use the documentation so that they can hire staff that can help maintain the digital marekting systems that are implemented by Blendlogic
Conclusion – Truly – Everything is Awesome
Hope 2019 is treating you well. Life is going swell! Keep on improving, hope you use these systems and test them to have order and structure in your business. Trust me, sometimes you don't want to grow so fast because then you will have alot of issues that small and medium-size businesses that I worked with in my consulting career faced. Typically you get a lack of documentation, so when/if you have turnover by being unable to keep talent – then you will have a GAP in your business.
Always be documenting so that you can DUPLICATE yourself/mindset/beliefs so that others can understand the position/reasoning behind waht you are working on.