Shortcut your way to success with these swipe files directly from Blendlogic Designs. THE SAME STRATEGIES OUR CLIENTS USE TO SELL $5K IN PROGRAMS!!!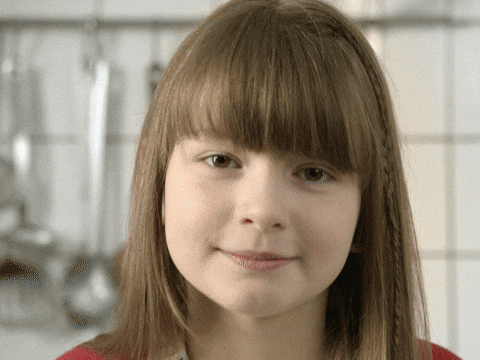 Current mood on a rainy day in Monday. Chillin in a comfy onesie just  writing this article after just launching my Digital Marketing Ballers Facebook Group – That group is for SERIOUS BALLERS ONLY!!!! You can find the latest and greatest FREE LIVE TRAININGS to help grow your basketball business. This is my MANGUM OPUS. Trust me, you want to get in early to this group as it will allow you to get time with me to ask questions live and interact with me as I am making content.
So, you want to take some #SMARTCUTS because you are seeing everyone and their grandma make content on the internet and CRUSHING IT. Is there perhaps something you don't understand or get that everyone else has figured out?
Well, I am here to help you out. You see, when I was starting out I thought the same exact things. Are all these guys just faking it? Or do they actually have clients/ passive income and just living the dream. The answer is THEY WERE ALL FAKING IT  there is no such thing as PASSIVE INCOME. As I am spending time writing content and tracking my days, I assure you that with any business that was built, it started from the ground up and the vision that started with the CEO/Founder and was passed along to the people working in the business. Just take a look at my Toggl for the day.
So….. who cares Alan. SHOW ME THE MONEY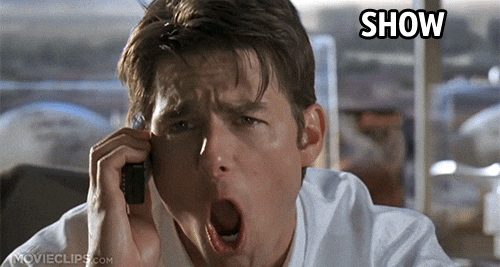 Here it is guys, the SIMPLE funnel that Coach Rocky is using from his I Love Basketball training . If you take the time to watch the video and all the previous trainings I have given, you will see how I broke down every single thing in that picture. The Options, the course registration pages, the strategies behind the Value Stacked Sales Page. EVEN the email swipes I went over.
So.. if you want to work hard then read this paragraph. If you want to work smart then skip the next couple paragraphs.
The first thing you have to do in Kartra is set up the 4 pages. The Squeeze Page, the Thank You Page, the Course Signup Page and the Course Sign Up Thank you page.
After you make those 4 pages, you are going to have to configure your Forms to take the Squeeze Page to the Thank You page, and the SECOND FORM (important) from the Free Course Page to the Course Thank You Page. It should look like something below. You will have to do this for both pages.
After you set up the forms, you will also want to configure your 3 part email sequence so that you can send the SAME STRATEGIC Emails that Coach Rocky does in his business model right now. If you navigate to My Communications on Kartra, then you can go to Communications >Sequences and start configuring the 3 emailsthats you will send to your users when they fill out the right form.
When you set it up right, be sure to do 1 Day Later for each step so that all your emails don't send at once. Now you will have users be given an email sequence that encourages them to check out your course and other offerings that you can build up all in Kartra. So, that above snippet is the work harder part in the Work Smarter not Harder phrase. Now its time for the good stuff…. If you actually read this I applaud you. You are on the right path in life. There are no true shortcuts.
F THAT CRAP ABOVE – I came here to WORK SMARTER NOT HARDER
Well well well….. If you skipped the above paragraph then shame on you (I get it sometimes it's too confusing) So you want to be a baller shot caller and work smarter ehh??? Well then click this link, sign up and get Kartra. Then import the funnel of EVERYTHING I just explained above.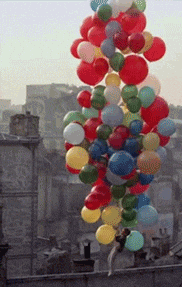 It's really that simple. When you sign up, I am giving away the whole funnel from everything that was explained in the 1 hour video so that you can download and import it directly to your business. After you get the share code, just hit me up and launch your business to the moon!!! (Or watch my previous videos on how to use Kartra)
After you sign up for Kartra, you simply go to My Campaigns. Then hit Done for you at the top and hit import. Put the code you get when you sign up and enjoy.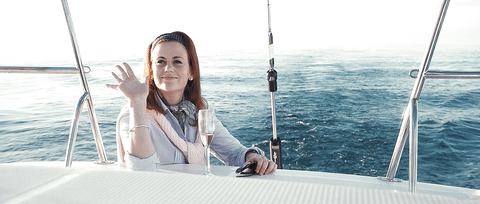 Smooth sailing from here.  Don't forget you get a free consultation.
Thats it. If you signed up for Kartra and filled ou the form on that page, you have successfully done what I hoped you would do. To Work Smarter not Harder and be on your way to discovering many more secrets and hacks in digital marketing that will help grow your business.
See you at the top
Alan
PS – Work Smarter not Harder Video Content and Conclusion
I almost forgot to embed the video of the Work Harder Not Smarter YouTube video. Glad I remembered.
Listen, guys, whichever path you chose in this fun little navigate yourself article, I want you to realize that you can make #SMARTCUTS but even those shortcuts require work. There is no business model where you can just passively receive income from the very beginning. Everything that was built STARTED SOMEWHERE. Once you start getting into blog creation, YouTube Creation, the WHOLE Digital Marketing Package, I want you to come back to this page (Seriously bookmark it)
It is 6PM on a Monday (11/12/2018) in Atlanta, and I am excited than ever to be still working (from home) because I am building something amazing with my tribe and the people who are on my path to success with me. But those that are with me realize that I am not BUILDING THEM EVERYTHING. They still have to get in front of the camera. They still have to write articles (or tweak them if my copywriting staff doesn't get it quite right). There will be NO BUSINESS where you just do absolutely nothing and get money.
So get started. Work smarter not harder. This is the answer you were looking for. Believe me. I've looked.
P.S Again. The ultimate Work Harder not Smarter shortcut. Click this link. Fill out the form.